Guest post written by Sarah-Jane Morales of SarahJaneReign
I love summer. The carefree road trips. The long, lazy days that never end. The perfect power anthems. I can't get enough. What I don't love about summer? Chub rub season.
I'll be cruising along, wind in my hair with Lizzo's "Truth Hurts" on repeat, wearing my favorite maxi dress for the third time in a week ... and then, I'll feel it. What starts as a slight pinch between my thighs somehow grows into an unbearable burn within minutes, leaving me to tuck my dress or do "the waddle."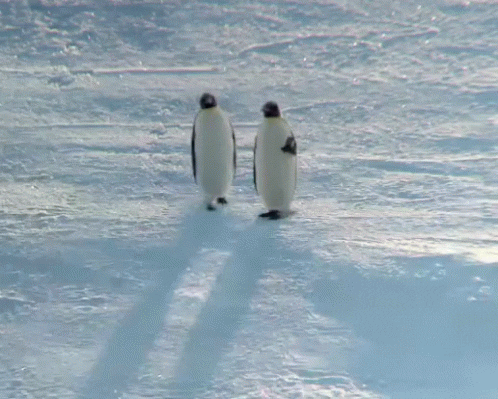 Chub rub is a problem that, for whatever reason, we don't talk about. And if you've experienced it, you know it's painful enough to ruin your day. But if you're like me, you might not realize that you can say goodbye to chub rub forever for $12.
I used to use deodorant to tame the chafe monster. But I didn't love the way it felt – sticky and clumpy – and I also didn't feel great about using it between my thighs because of its ingredients. Deodorant would last an hour, tops, and I found myself constantly reapplying. Not exactly ideal for work days or date nights. I thought I was doomed to deal with chub rub as a cruel trade-off for having thick thighs. So, imagine my surprise when I came across Chub Rub® Formula by Zone Naturals – an all-natural anti-chafe stick designed specifically to put an end to chub rub (Alexa, play "Hallelujah.")
I was skeptical at first. I'd been burned (literally) before by chub rub novelty products. But for $12? That's less than I spend on coffee each week, so I figured it was worth a shot. Two words: Game. Changer. This anti-chafing stick glides on so easily, absorbs in less than a minute and works for hours on end. And since it's made with organic ingredients, I don't worry about putting it on my skin. I use it every day, whether I'm headed to a meeting or the pool. 
I'll admit that my bathroom counter real estate comes highly valued, meaning I don't make room for products that only pull one function. Even my dry shampoo doubles as an unruly brow tamer. So, for my other beauty multitaskers out there, here are additional hacks I've found for my Chub Rub Formula:
·I use it under my bust to create a boob sweat barrier (yup, we're getting REAL real) so I don't have to place the girls in front of a fan anymore.
·When I shave my bikini line, I swipe it on to effectively prevent razor bumps.
·I use it on the underside of my arms to avoid pinching in everything from sequins to sports bras.
I used to think that products like this were gimmicky – but this anti-chafing stick is the real deal. Versatile, long-lasting and effective, it's my beauty secret sidekick. With that, I'm claiming it: 2019 will be the year we break up with painful chub rub, once and for all, thanks to Chub Rub Formula.